Each year the Dimitra Yoga teacher trainees hold a fundraising event as part of their program. This year's event holds a special place in our hearts, as it will benefit Kari Nietert, a well known and loved yoga teacher at Dimitra Yoga. Kari was severely injured in a climbing accident in January when she fell 35 feet off of a rock wall. In that moment, her life was altered. Her road to recovery is slated as a long path, full of twisting roads, immense physical challenges, and mental endurance.
We are asking our community to do some spring cleaning in their closets and bring donations to the yoga studio in Lewes. Donations will be accepted Thursday April 15- Thursday April 22 anytime at the studio, located at 17437 Ocean One Plaza, Suite 1, Lewes. They can be left outside the door and will picked up daily.
Cleaning out your closet could not only de-clutter your living space, but also help raise funds for Kari.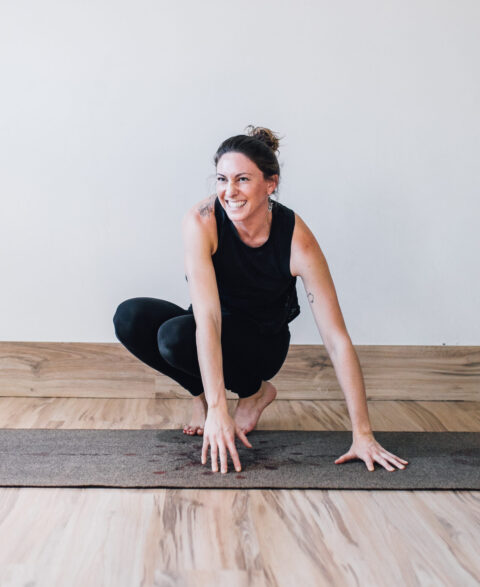 So get to work and get rid of those gently used (or never used!) too tight/too big/too old clothes taking up precious shelf space, find a new home for those professional clothes you no longer need (thanks to working from home), the handbags you don't use, and the sunglasses and shoes you never wear.
Then, join us on Saturday, April 24 from 5-7pm at Dimitra Yoga, Lewes for a fun evening of shopping, enjoying refreshments and good company. All proceeds from the event will go to Kari's recovery fund.
Thank you so much for your love and support. We look forward to seeing you.
If you can't make it to the fundraiser and still wish to help Kari, you can do so by visiting our event website and choosing an amount to donate to Kari's Go Fund Me.
Open to everyone – members and non-members / general public.