Virtual classes
are available.
Follow the same process as usual to sign up for class using MindBody on the Studio Schedule page. If you don't have a current membership or class package, you can purchase one during the signup process.
We have also added ONE FREE CLASS to offer some serenity to those who are working "on the front lines" during this stressful time.
Gift Certificates are available at either of our studios, or online where you can customize the amount and choose from a variety of graphic styles to print at your convenience.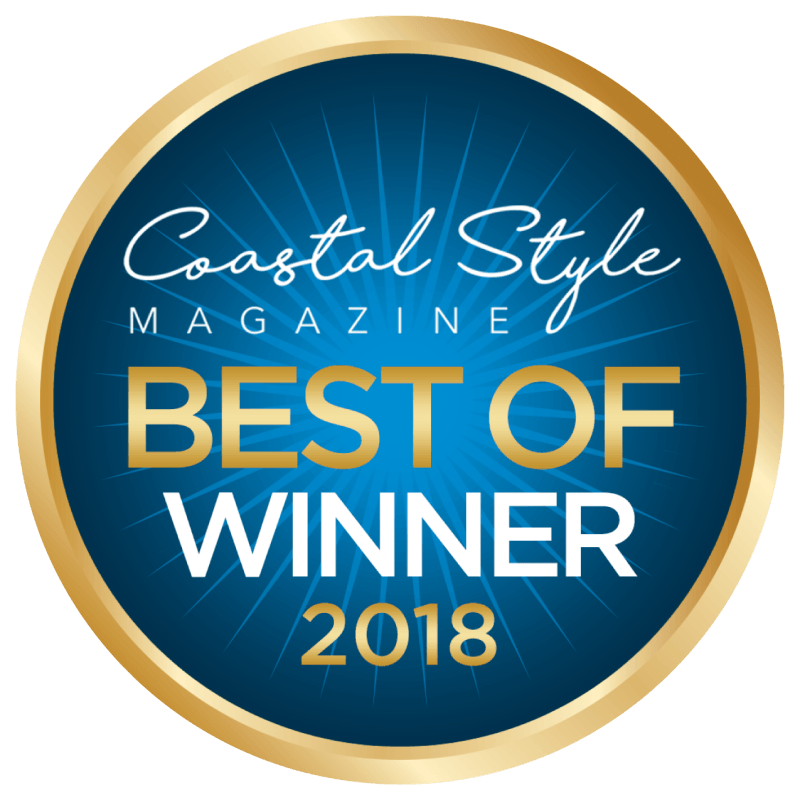 Thank you for voting Dimitra Yoga Best of Winner for the last 7 years!
Two Locations, One Great Vibe.
We are a community of yoga teachers, healers and students
who are dedicated to promoting health, happiness and well being along the beaches and beyond. By building strength – mentally, physically, and spiritually – we develop the ability to transform our perspective. #dimitrayoga  #wheredoyoudy